STEP 3
Faith
"Made a decision to turn our will and our lives over to the care of God as we understood him."
At this step, the client fully turns to that higher power. The spiritual principle behind this step is faith.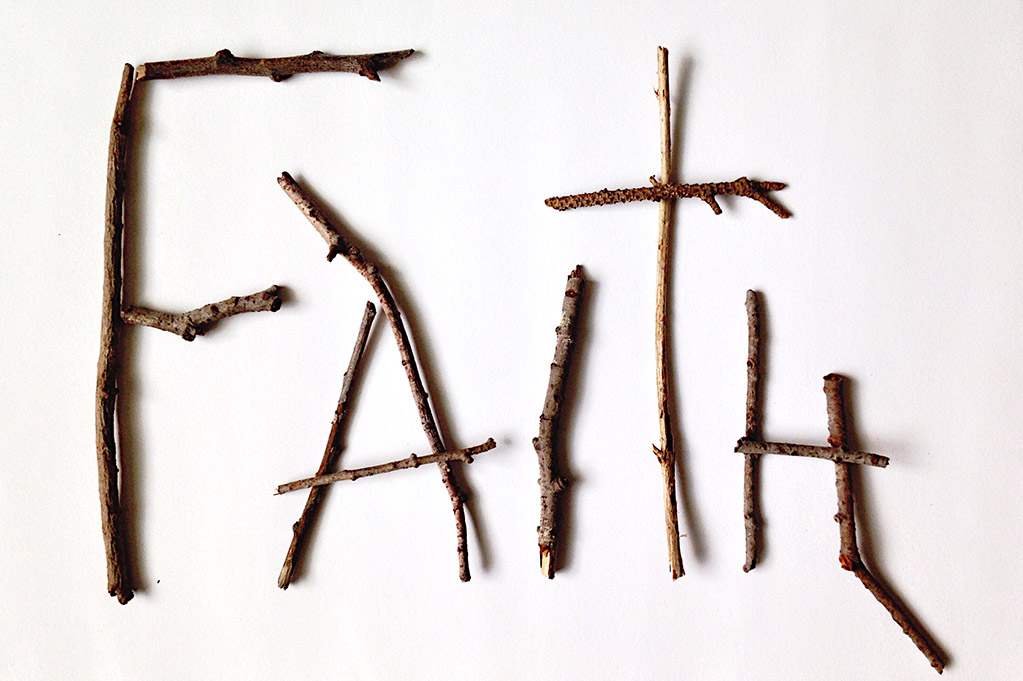 A SOZO Client's Point of View:
"Faith is a word I haven't used or felt in a long time. But, because of the honesty and hope that I am experiencing as a result of the first two steps, I think I am beginning to trust in the future a little bit—-surely more than I ever did before coming here. Step three asks me to "turn my life and my will over to the care of the God of my understanding". For me, that's a tall order. But, when the staff asked me if I had enough faith to make a beginning effort, I said, "yes, but how?" They explained that, by making a decision to make a good faith effort to work the balance of the 12 steps, I would, in fact, be taking step three. I am thankful that today, I have enough faith to do that because not long ago I had no faith at all. I am beginning to think of the bible as a set of guidelines for good, sober living. I will not lie. At this point, I do not believe that I am completely turning my life and my will over to the care of God. I'm grateful that there are counselors here that can explain those subtle gray areas and allow me to pass through in my present state. I cannot imagine how a guy could do this on his own."    
---
PRINCIPLED RECOVERY SERIES – 12 STEPS TO SPIRITUAL AWARENESS
Alcoholics Anonymous (AA) defines the 12 Steps as "a set of principles, spiritual in nature, when practiced as a way of life, that can expel the obsession to drink (or use drugs) and enable the sufferer to become happily and usefully whole."
The 12 steps are a process of getting honest with yourself, cleaning up the wreckage of your past, and learning how to live your life in a better, more meaningful & principled way. Based on the idea of God as each individual understands him, the 12 steps are generally spiritual in nature.
In this article series, we examine each of the 12 step principles from a SOZO client's perspective, as they journey through the twelve steps. Through direct survey feedback, we'll join various clients and their growing awareness of the spiritual principles behind each step in this series of articles.